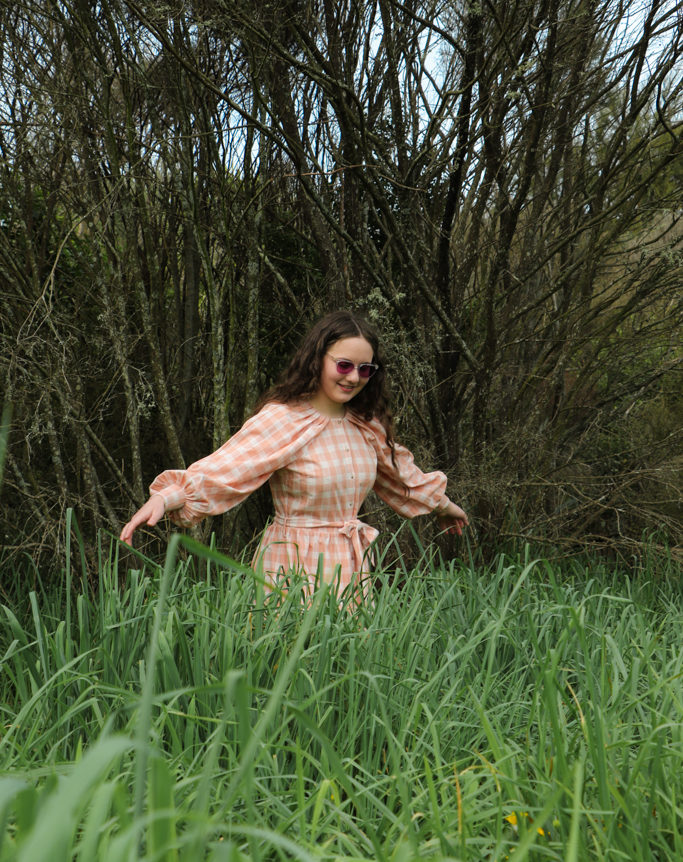 Sophie Frame is a songwriter based in Hamilton, New Zealand. She has always loved music and started writing songs from a young age. For Sophie, writing music is a way of processing life and connecting with our Creator.
Since releasing her debut album 'Grace' in July 2020, she has been developing and refining her sound. Recorded through Play it Strange, she released 'Isaiah 43' in January 2021.
Since then, she has been writing and producing new music, with her latest project set for release December 2022.