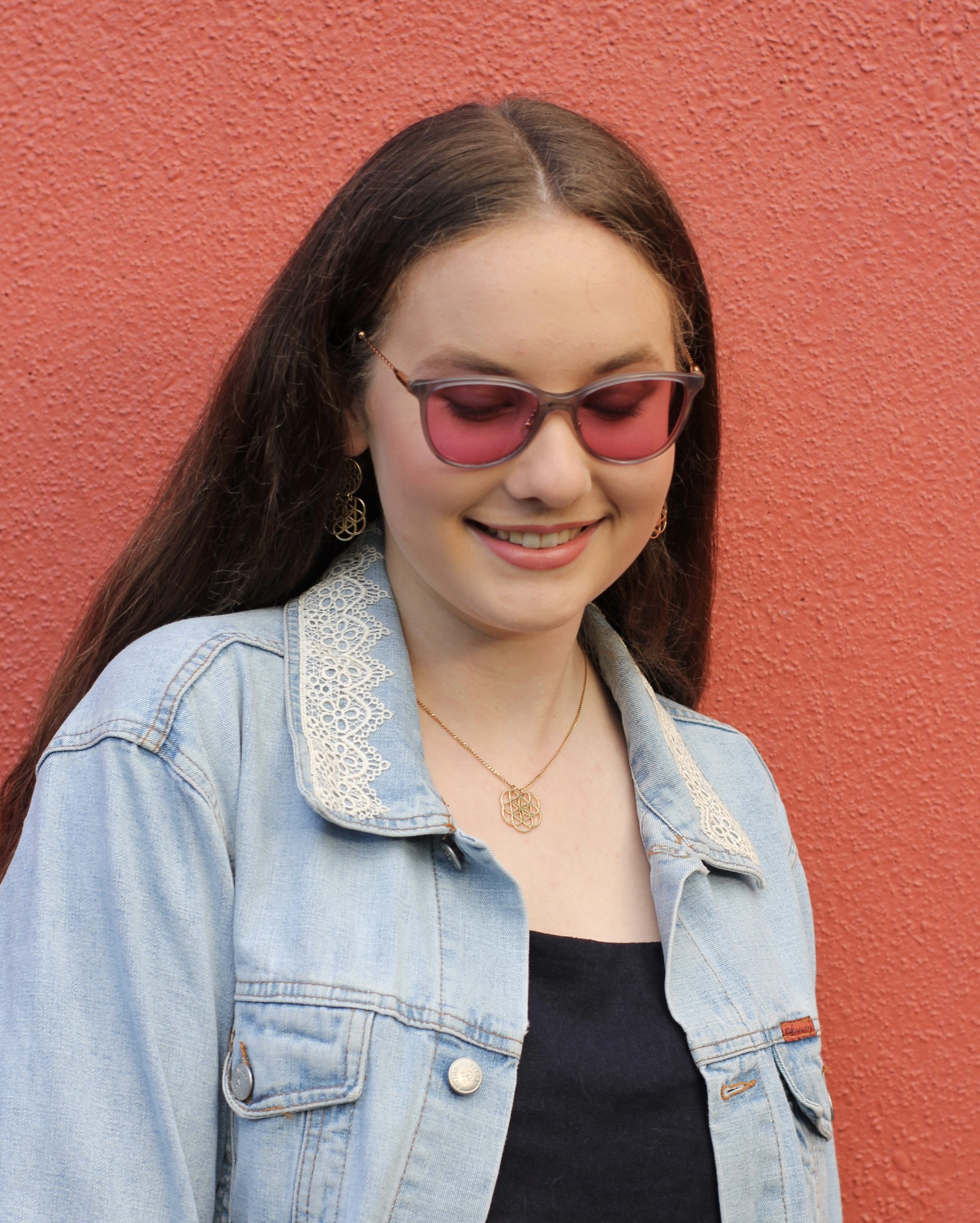 Sophie Frame is a 17 year old songwriter based in Hamilton, New Zealand. She has always loved music and started writing songs from a young age. Sophie wrote her first full length worship song at the age of 8. She plays the piano, flute, and sings, as well as some guitar and has a desire to learn many more instruments.
Where other people think in words and pictures Sophie thinks in music. For Sophie, writing songs is an act of worship and a way of connecting with her Creator. She is also passionate about leading others in worship and seeing people connect with God. Growing up in a Christian family, church has always been a part of her life.
During 2019 Sophie decided to start recording her music so she could bless others with the songs she had been writing. She also felt this was an important step in her journey to honour God with her gifts, and also to create space to write more music.